We are Aimo
With a focus on sustainability, innovation and human needs, we continuously work to develop new mobility solutions that make people's everyday lives easier.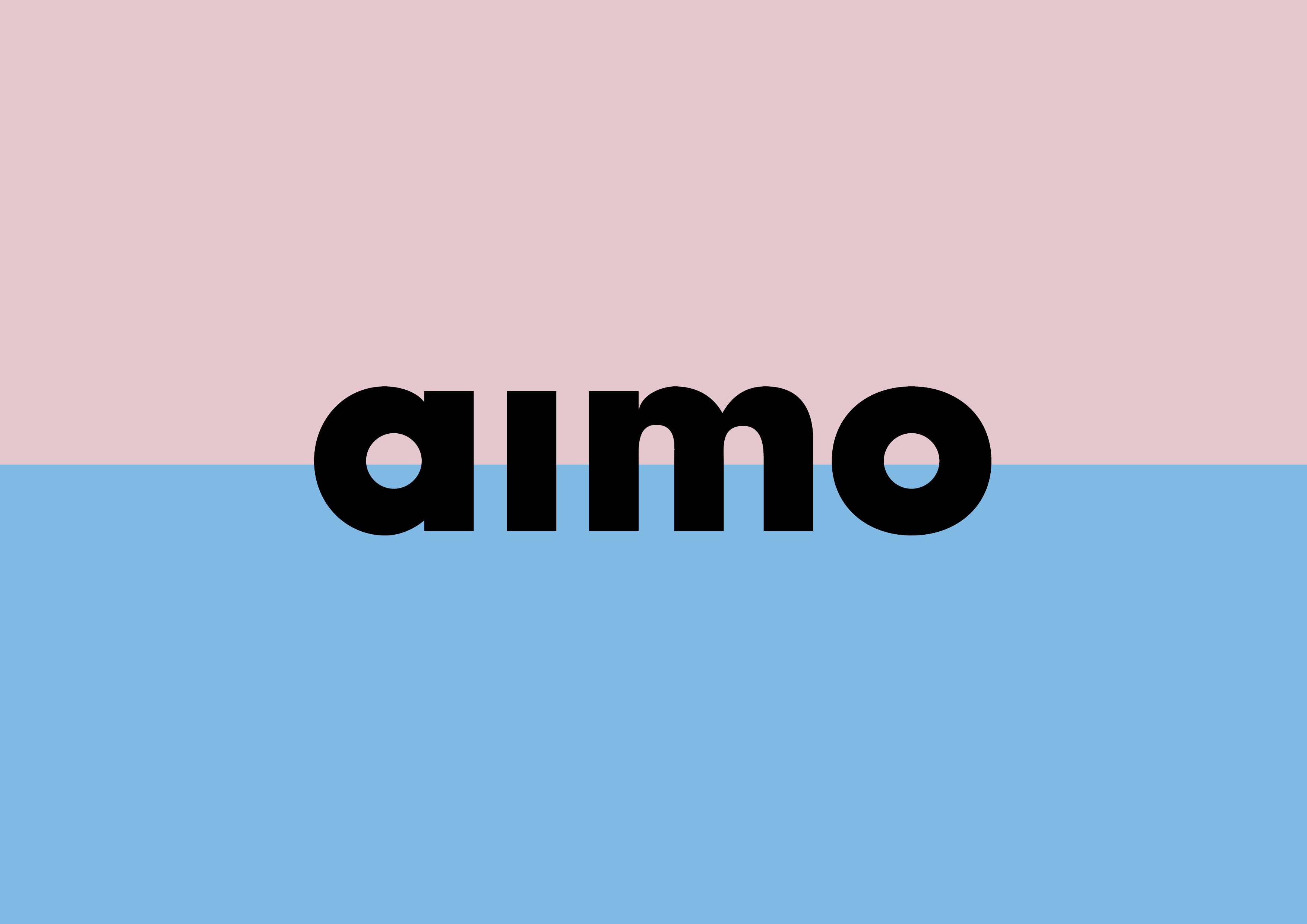 Today the Aimo family consists of Aimo Share, Aimo Park and Aimo Charge.
Aimo Share
In 2018, we launched Aimo Share in Stockholm – Sweden's first electric car sharing service and sister company to Aimo Park. Today, Aimo Share is also available in Finland and rollout is planned in Norway.
Read more
Our own charging service Aimo Charge
We want charging to be easy for you who have an electric car. As part of Aimo's environmental work, we are therefore launching our own Aimo Charge charging stations in spring 2023.
Read more about charging solutions
The leading parking company in the Nordics
Aimo Park was founded in 1959 with one parking facility – the Hötorget parking garage in central Stockholm. Since then, Aimo Park has become the Nordic region's leading parking company.
Read more