Cities list
New and newsworthy from our world to yours.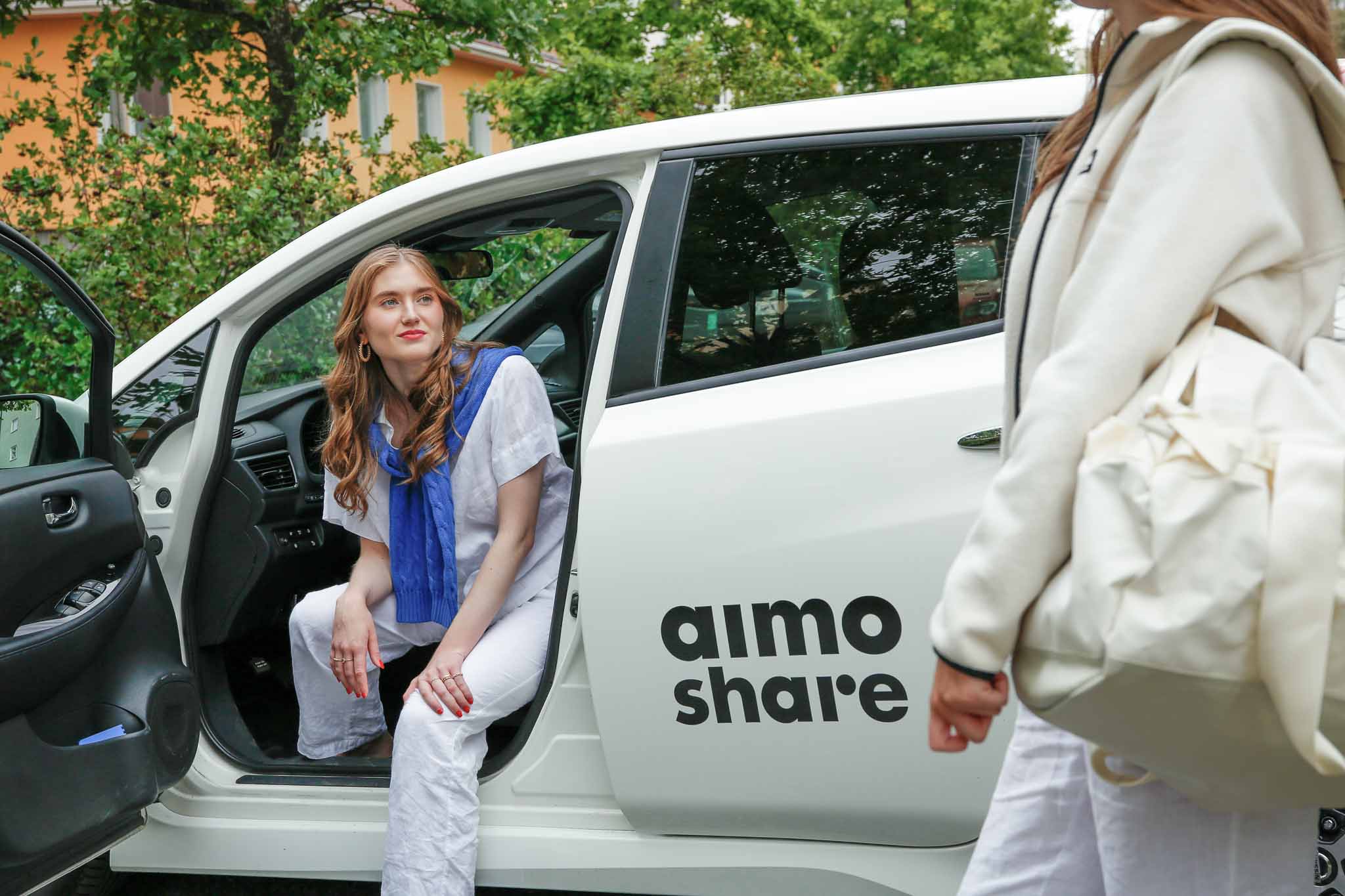 Prices include necessary insurances, car-washing services, parking and electric-car loading at Aimo Park parking facilities.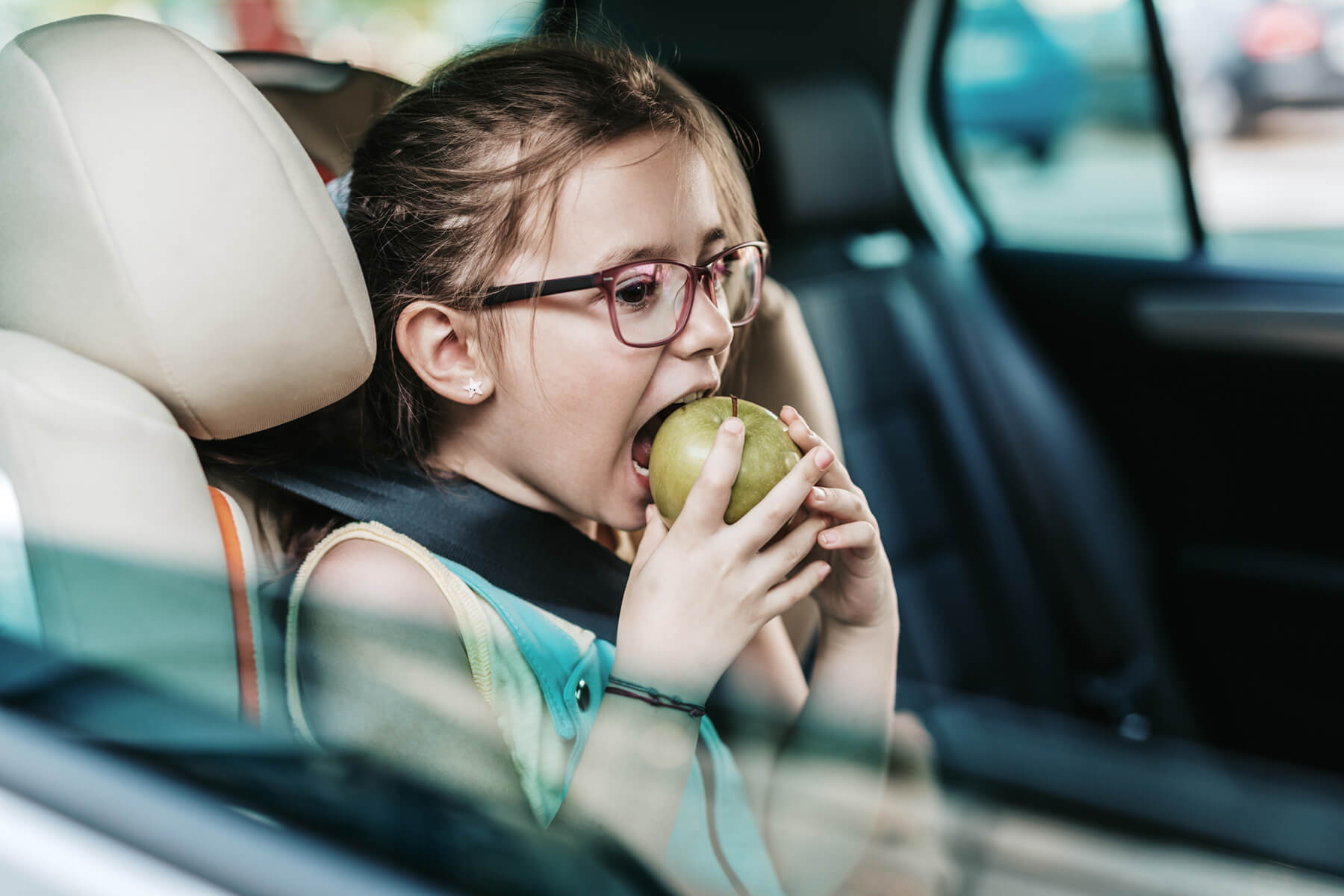 Aimo Park's corporate social responsibility follows the principles of sustainable development which take into account social and environmental aspects in addition to sustainable development.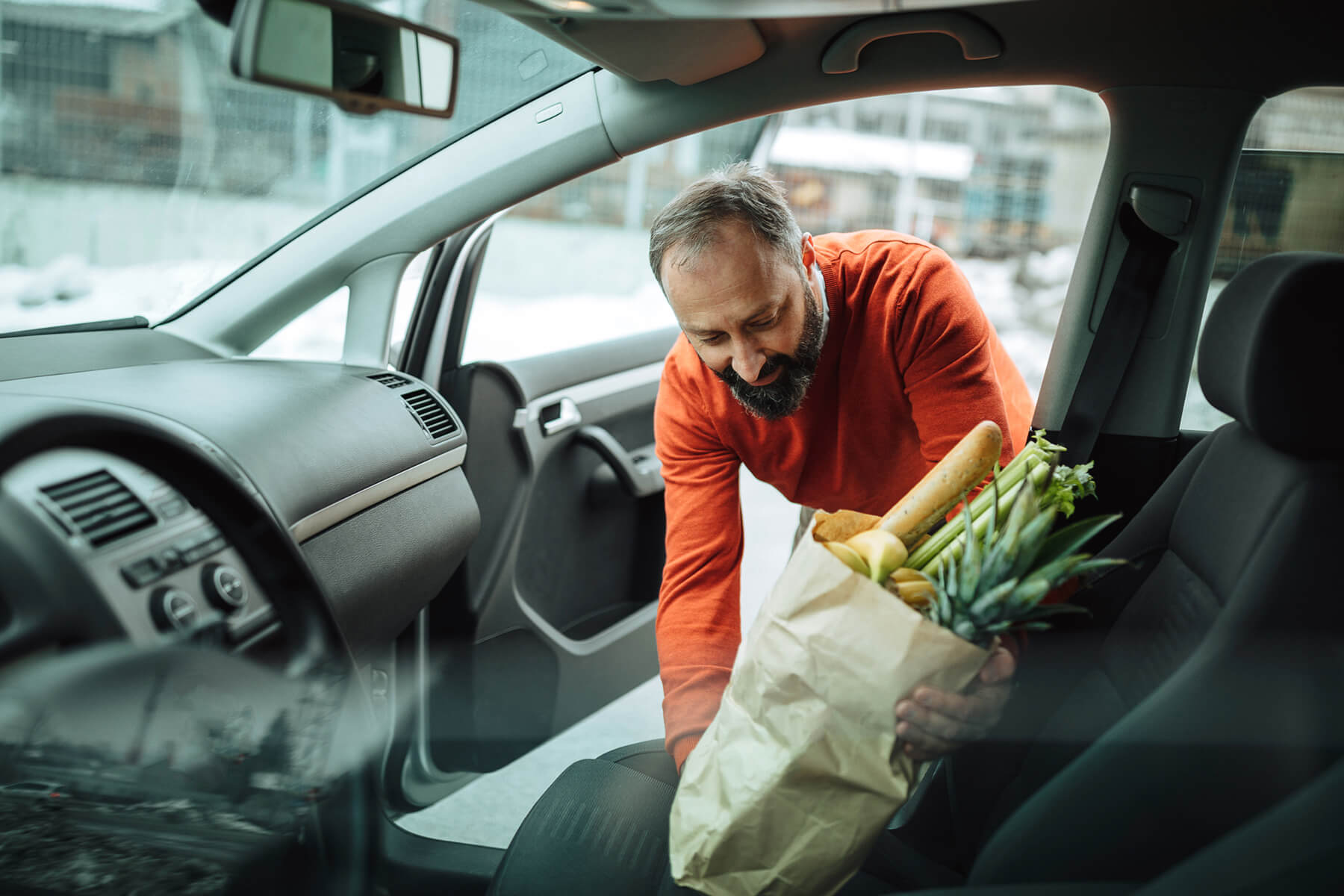 Finland's first collection point service covering an entire shopping centre in Shopping Centre AINOA.
Facts extended
Years of experience
Low operating costs
Service centres
High security
6000+

Facilities and garages

370 000

Parking spaces

370

Electric-car charging spots

250

Cities
Partner with us
How can we help you?
We improve the quality and maximize the profit from your parking facility. We take full responsibility for your facility so you can focus on your business.
Don't miss out on our available career opportunities.
Use our Taskuparkki to find and pay for your parking.
We have parking facilities around Finland, Norway and Sweden.
Webticket is a really convenient way to reserve the guest slots of the property for your own guests.
Easy, hassle-free and fast parking. You can pay for your parking within 48 hours of leaving or easily pay using our Taskuparkki app.