For us, parking is more than just a final destination – it's part of the journey.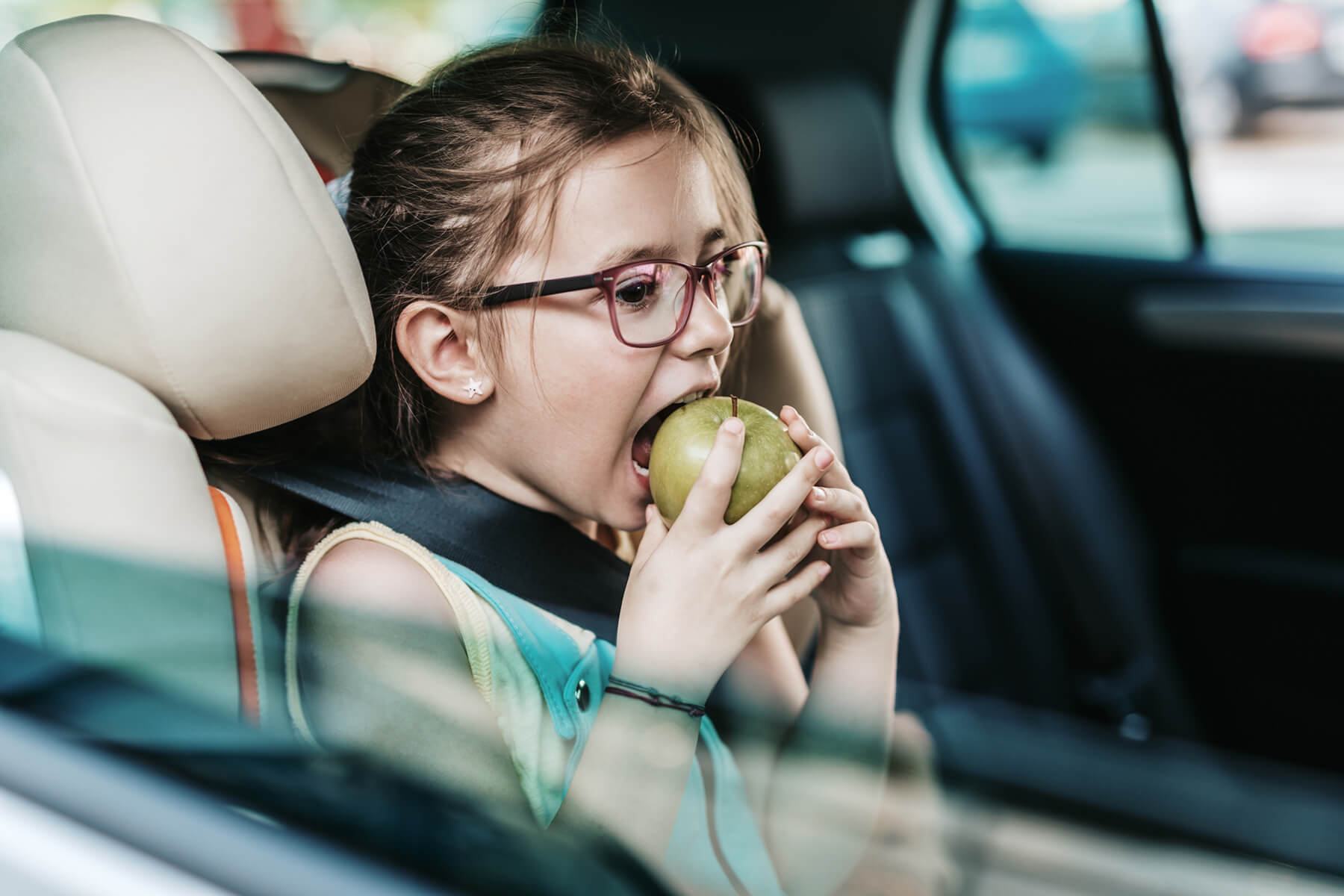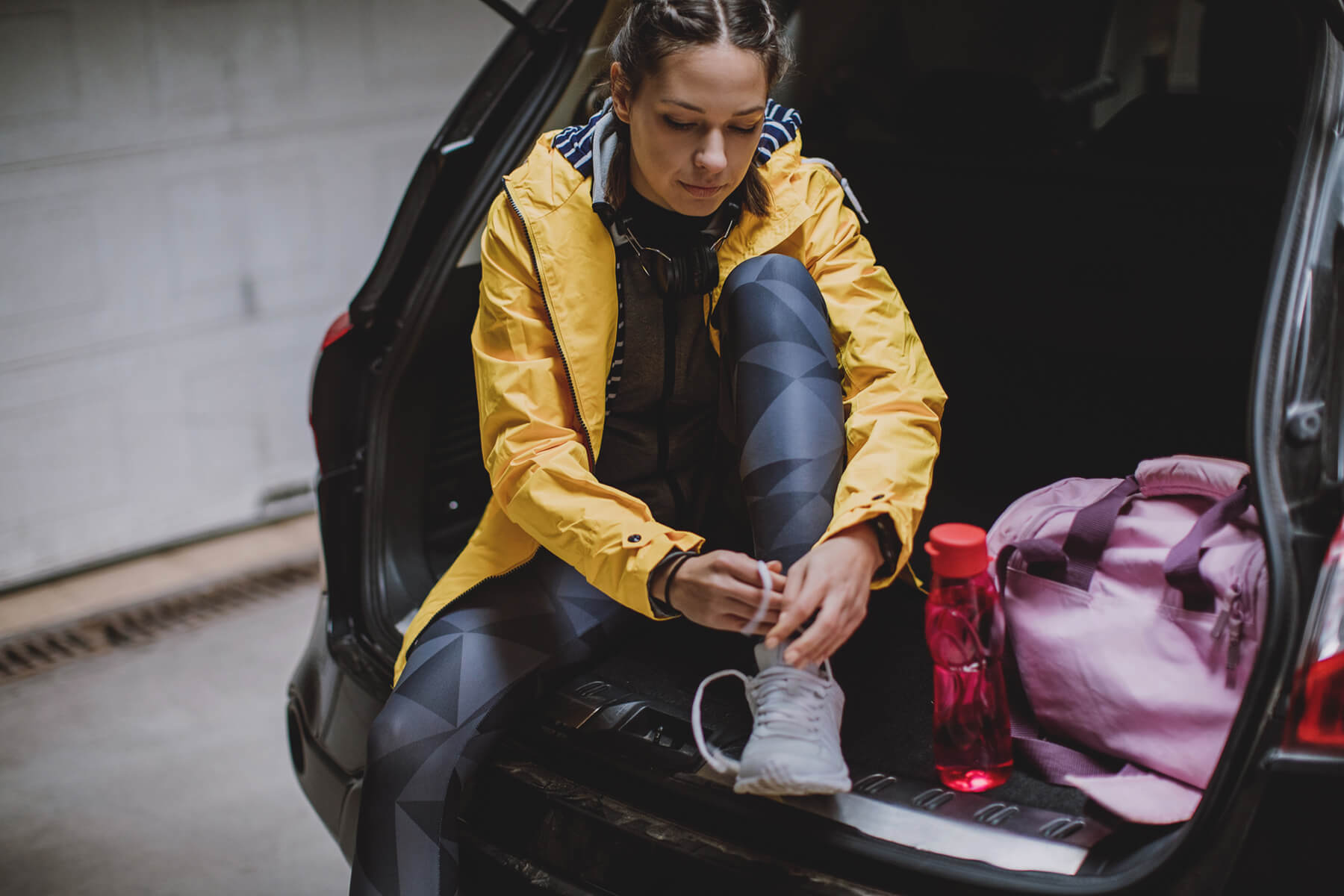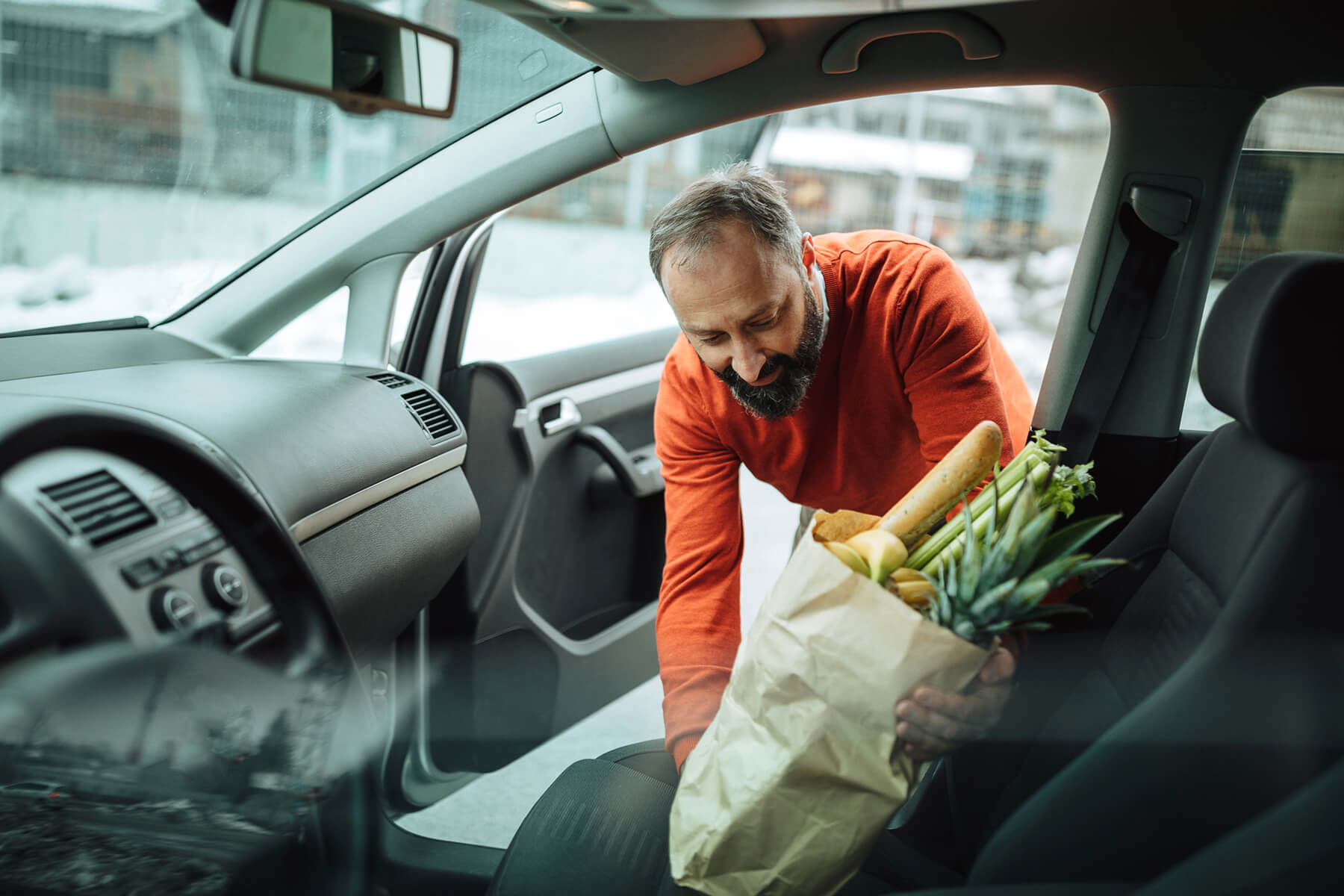 We are a parking company with the future in mind
It's time to Rethink Parking. Through innovation, and by always putting people first, we want to refine our customers' parking experience. Something made possible by introducing new mobility solutions and providing game changing services that will make people's everyday life easier. Living up to our promise that we will do our part in the transition towards smarter, and more sustainable, urban areas.
We are Aimo
With a focus on sustainability, innovation and human needs, we continuously work to develop new mobility solutions that make people's everyday lives easier. Today the Aimo family consists of Aimo Share, Aimo Park and Aimo Charge.
Read more about Aimo Family
Aimo Park is growing – come join our team!
Want to join our team on the journey ahead? Aimo Park has a network of expertise and is driven by our co-worker's passion and knowledge. We are a flat organization with great opportunities for development and international contacts.
Aimo Park's corporate social responsibility and code of ethics
Aimo Park's corporate social responsibility follows the principles of sustainable development which take into account social and environmental aspects in addition to sustainable development.
Get to know our code of corporate ethics
Our HQ
Aimo Park
Kuortaneenkatu 7, 6th floor
00520 Helsinki
Aimo Park Finland Oy
Business ID 2208141-1
The Aimo Park Control Room (QCR) is a service centre serving the whole Finland as a quick help for customers in problem situations.
Taskuparkki is a mobile application designed to make the daily lives of our parking customer easier.